NOTICIAS
SISTEMAS

PS4/PS3/PS Vita/PSP/Soporte
PSN

PSN/PS Plus/PSNow
REDES

Reseñas/Transmisiones & Youtube, Clanes/Opiniones

Primer video con gameplay de Whore of the Orient
Por StaffAtomix 2/08/2013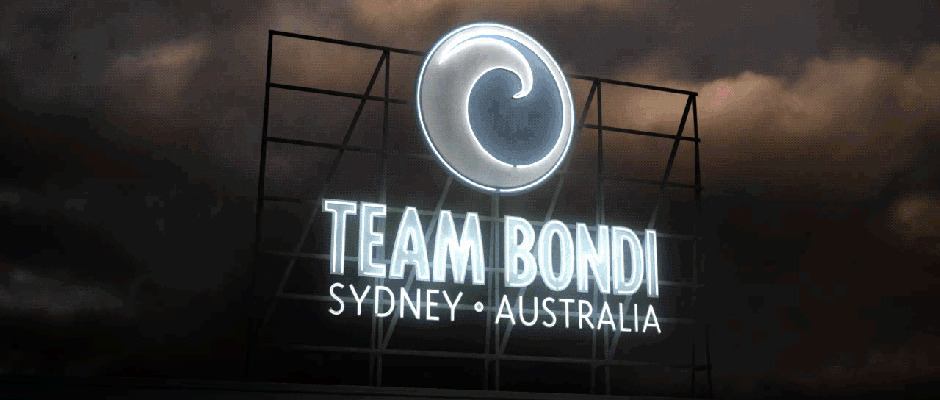 Team_blondiEl sitio VideoGamer publicó hoy el primer video con gameplay del nuevo proyecto del estudio Team Bondi: Whore of the Orient. Este esperado juego de los desarrolladores de L.A. Noire ha pasado por muchos obstáculos y hace poco recibió el apoyo del gobierno australiano para poder continuar. Ahora podremos darnos una idea mucho más clara sobre de qué se trata este título, que se espera llegue a la siguiente generación de consolas.
Fuente: Atomix
No sé que onda con el juego, pero se ve bastante buggoso, desde el FPS hasta en como se ven los golpes.
Debieron esperar más tiempo antes de mostrarlo...
---
Permisos de este foro:
No puedes
responder a temas en este foro.